Online dating is a great way to meet new people and to find out if you are compatible with the person. However, it can be intimidating to meet a stranger in person. There are a few tips that you can use to make the process less intimidating. First, make sure that you make a good profile.
Avoiding "shopping" on online dating
When using online dating services, it is very important to be cautious and avoid "shopping." Online dating can be a dangerous place, and you must be careful to consider the real company or person behind a listing. It is also important to trust your instincts and not be in a hurry.
Creating a good dating profile
If you're new to online dating, there are a few things you need to know to create a good online dating profile. The first thing is to be honest about yourself. Don't just list your hobbies and interests; include your current location, state, and country. It isn't necessary to write your entire life story, but it can be interesting for someone interested in your interests.
The second most important thing is to be yourself. When you're online, people will feel you are real. This will attract people who want to get to know you. Also, remember to spellcheck your profile. Never write in a hurry and avoid using bad grammar and spelling. Also, act according to your values and don't use bad habits.
Lastly, don't forget to keep your online dating profile updated with fresh content. You can add pictures, recent experiences, and interests. Adding these things to your online dating profile will increase the likelihood of a potential partner connecting with you. You can even use a dating profile template to make your online dating profile even better.
Another important tip to consider when creating a dating profile is to have a good quality photo. A photo is an important element for online dating because it helps people see your face. A good photo should make you look good and be an honest reflection of your personality. If you're looking for a romantic relationship, it's important to make the best first impression possible.
It is also important to make sure your profile picture is clear and centered. Your photo should also be bright and vivid. According to dating expert Matthew Hussey, a close-up photo is best if you want to capture someone's attention. If you don't have an attractive photo, potential admirers won't bother reading the rest of your profile.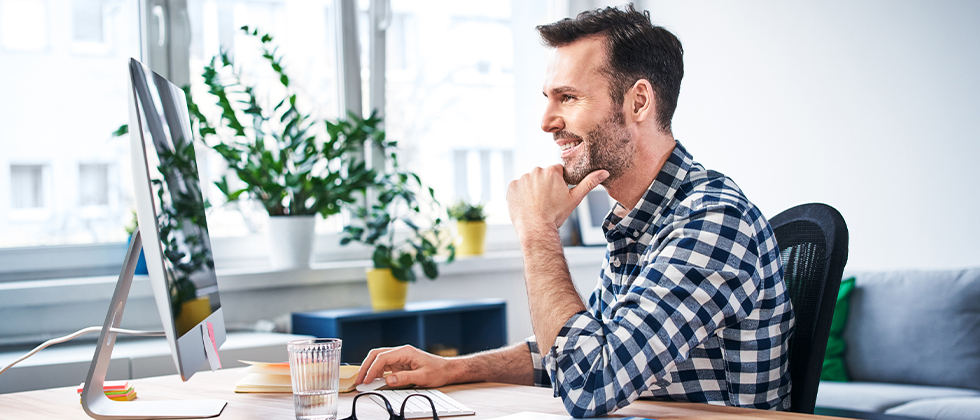 Finding a date
Online dating can be stressful, but it doesn't have to be. A little planning and soul searching can make all the difference when it comes to finding the right date for you. You should have a clear idea of what you want out of a date and be sure to be open and honest with yourself. You should also have clear expectations for the relationship and be cautious when meeting a potential date.
One of the biggest mistakes beginners make when using online dating is being shy. Even if you're shy when you first start, you should respond to messages and be proactive. People will only meet you if you take the initiative and engage with them. Simply sending a message doesn't mean that you want to meet up with them. It's like starting a conversation with someone you've never met before.
After meeting a person on a dating website, you should check their profile on other platforms, such as Facebook, to see what they're like. If you don't know much about a person, this might be a warning sign. It's also wise to find out if you have any mutual friends or not.
A great way to avoid disappointment is to plan a few dates at a time. You don't want to waste your time on someone who doesn't seem fun to talk to.
Online Dating