When it comes to writing an About Me section for a dating profile, there are some rules you should stick to: Don't be overly egotistical, and don't try to sell yourself as the world's most interesting and agreeable guy.
Don't be egotistical
The About Me section in a dating profile should be focused on the specifics of who you are, and you should avoid being egotistical. Include traits and qualities that you value and are looking for in a partner. However, you should not go overboard by including things that will turn off your target audience. If you want to get more dates and have a better chance of meeting someone special, you should focus on specific traits.
Avoid phrases like "no-hookups"
When writing your dating profile, try not to use phrases like "no-hookups." This can be seen as a shortcut, but it doesn't necessarily make you seem more attractive to other people. Instead, try framing your interests and your intentions with more positive language.
One of the most important aspects of your online dating biography is to convey your positive attitude. Men who are only interested in hookups will be turned off by phrases like "no-hookups" or "no dating." Instead, write a biography that reveals your intentions and conveys that you are looking for a long-term relationship.
Don't be evasive
If you are writing about yourself in a dating profile, don't be vague about what you are looking for. Instead, provide a few short sentences that describe the things you're passionate about. This is important, because dating profiles are short and people tend to get bored easily. Being brief will allow you to think of ways to tell your story that don't sound like you're trying to hide something. Try writing about yourself as if you're reading your profile yourself. This will help you figure out what might be interesting and what might be awkward.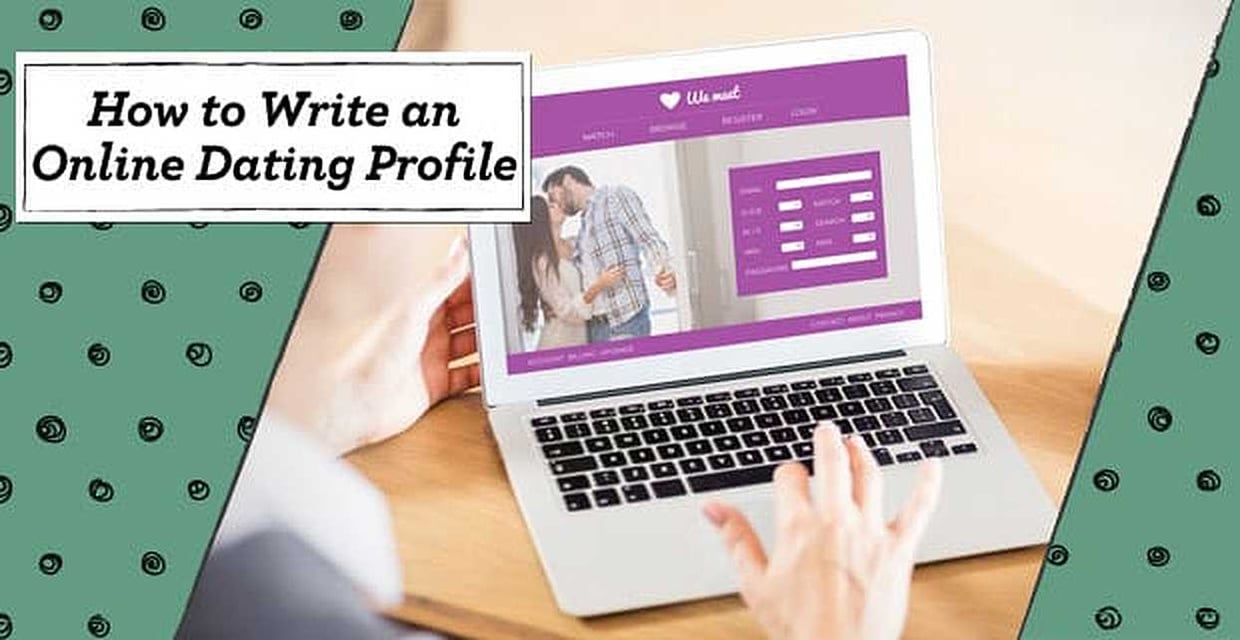 If you're writing for women, you should be honest about your interests and your goals. You can get more women to swipe right if you explain your interests and goals in detail. This way, they'll want to contact you.
Avoid phrases like "swipe left if"
There are many pitfalls with online dating profiles, from ambiguous language to false photos. But there are also ways to stand out from the rest. Avoid phrases like "swipe left if" in your bio, or use more positive language to frame why you are there.
First, avoid using "swipe left if" when talking about your interests and hobbies. This phrase can bring negative energy to the first date. It can make people want to swipe left instead of swipe right. If you are unsure of what to write, try looking at the photos of the people in the profile.
Dating Profile